When it comes to shopping for insurance, a large majority of consumers are skeptical and confused. We totally understand.
This is why we've built our services to specifically address the biggest pain-points consumers experience when searching for insurance.
My husband and I had a fantastic experience working with Garcia Insurance Advisors. As new business owners on the search for great coverage - Our...
Kerry Bresnahan
8 months ago
Quick& Easy!! I'm a procrastinator, most likely do to past bad experiences. Gary made it so easy to make sure I had the right...
Neika Whittemore
8 months ago
I had my commercial/residential building insurance cancel on me due to the company that I was using no longer insured buildings in my area. Needless...
Gary G. got me a great deal on my car insurance. He's professional and courteous and now I'm saving $$ each month.
anthonycolaneri
7 months ago
Gary is always quick and attentive with my home & auto insurance needs. He's goes out of his way to make sure my family...
Regardless of whether you are an individual, family, or business owner, Garcia Insurance Advisors has you covered.
Our Consultative Approach Means More Knowledge And Less Aggravation For Our Value Clients And Prospective Clients.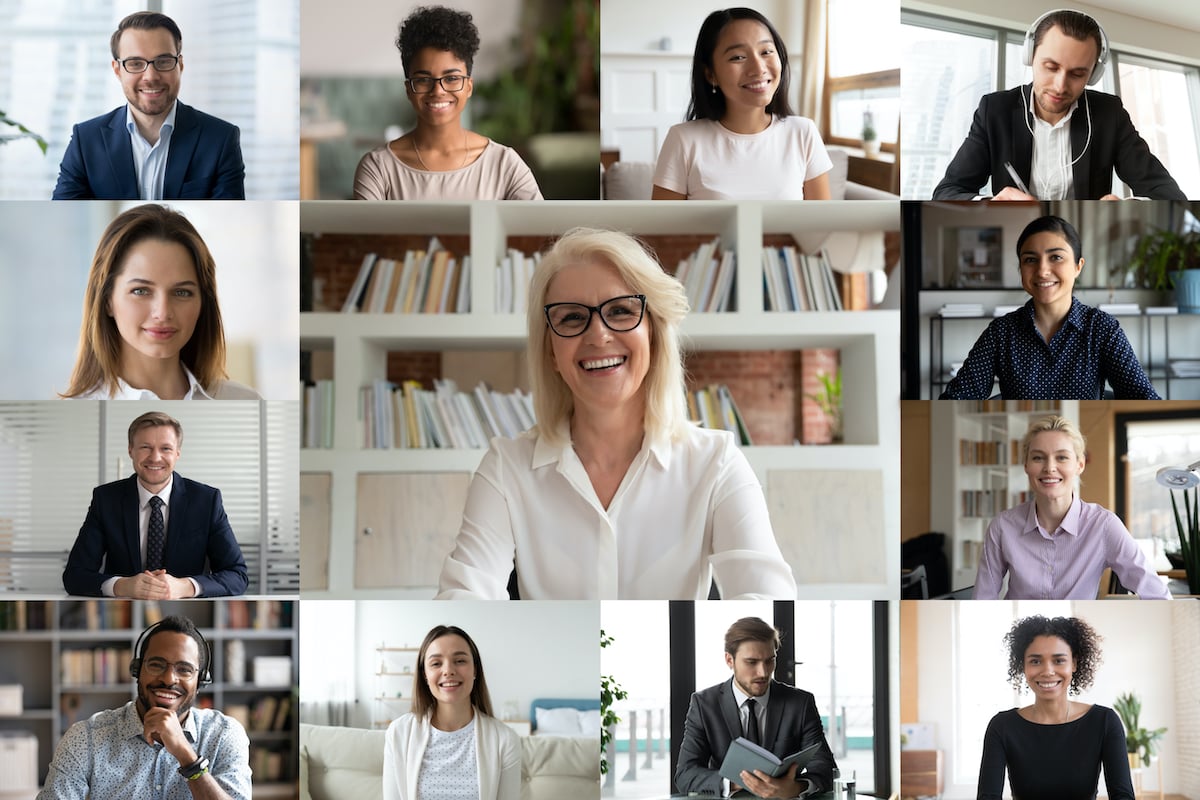 We Learn

Our consultative approach means more knowledge and less confusion for our customers.

We Share

Our consultative process and recommendations.

We Implement

Once you're comfortable, we'll put our plan into action.